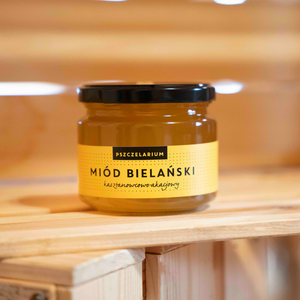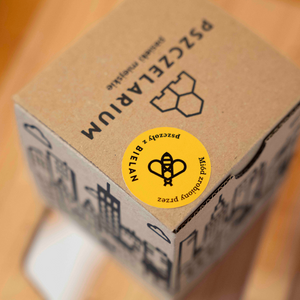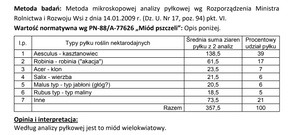 Bielany Horse chestnut-Acacia Honey, 0.42 kg
We would like to share with you the horse chestnut-acacia honey, gathered by bees inhabiting Warsaw's Bielany district. It is in the apiaries located on Estrada, Dewajtis, and Aleja Zjednoczenia streets that diligent bees collect nectar and craft this extraordinary product. In this honey, the delicate flavor of horse chestnut harmoniously blends with the soothing properties of acacia, creating a truly exceptional taste duet.
The composition of this honey is equally impressive, complementing its flavor perfectly.
Composition: Aesculus – horse chestnut 39%, Robinia – acacia 17%; Acer – maple 7%; Salix – willow 6%; Malus type – apple tree type 6%; Rubus type – raspberry type 5%, Other 21%
Product's origin