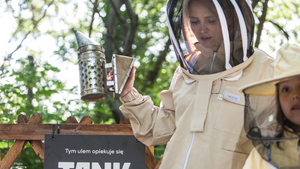 We organize beekeeping workshops
Workshops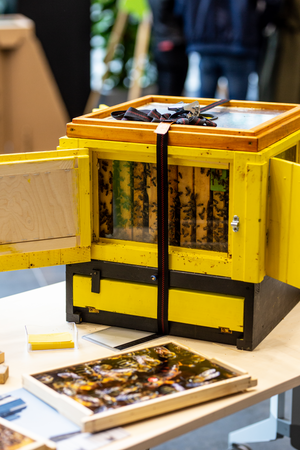 Urban beekeeping is much more responsible than traditional beekeeping.
Around the apiaries, we create educational and volunteer programs or conduct interesting workshops. We build interest in the life of bees, good honey and environmental protection. Every flower counts! Together, we help insects by taking care of pollinator-friendly urban greenery.
We have over 20 years of beekeeping experience and the knowledge necessary to safely run beehives in the city.