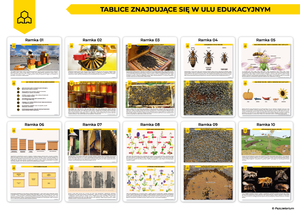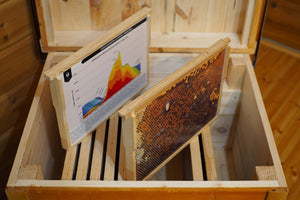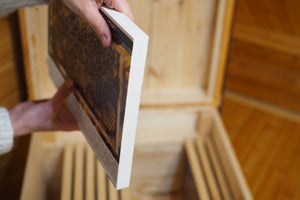 Educational beehive frame
Educational beehive frame with double-sided print, showcasing the life of bees and their caretakers. Our educational frames are a perfect teaching material for schools, scientific clubs, and nature enthusiasts of all ages. The frame is printed on a material with thickness and weight imitating that of a real honeycomb.
The board measures 24x34 cm and is framed in an authentic wooden hive frame of the Wielkopolski type.
...
Boards with a thickness of 2 cm, featuring high-quality printing and informative commentary. The pictures showcase selected products. The price is for a single frame. The full set consists of 10 double-sided frames.
Show more
Show less
Product's origin