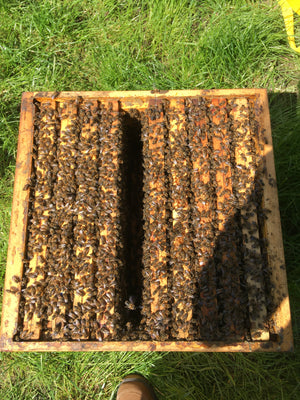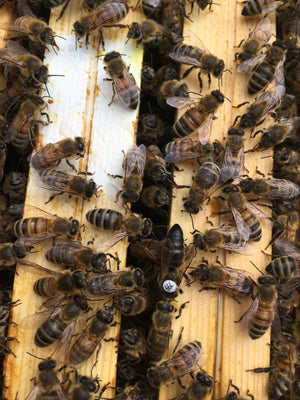 A visit to the apiary.
Participants will get a chance to look inside a real beehive teeming with bees, witness the queen bee, drones, and observe the brood. They will also experience the weight of a honey-filled frame and learn about the significance of brood in beekeeping. Depending on the hive's condition, we usually engage in hands-on beekeeping tasks during the workshop. Beekeeping suits will be provided. The standard duration is usually 45-60 minutes.
...
The maximum number of participants in one group is 10 people. For workshops held at your suggested location, 2-3 days before the event, we bring the beehives. The cost for each additional group or extra hour of workshop is 400 PLN (net).
Show more
Show less
Product's origin